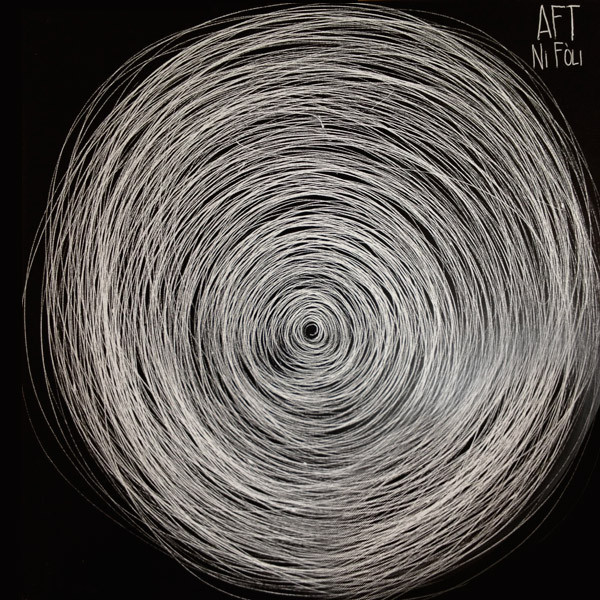 Ni FoliDistributors:
Social Music Records SMRC005 (December 2011) Tracks:
A1. Farri (8:16)
A2. Hondia (8:54)
B1. Heigana (9:44)
B2. Wakata Gouna (8:25)

Total (34:19)
Listen to samples from all the tracks Musicians:
Ali Farka Touré (vocals 1-4, guitar 1-4)
Notes:
350 Pressed. Released through subscription to the Social Music Record & Tape Club. The LP is a pressing of a 1984 cassette released in Mali.